Everyone deserves a beautiful smile.
Learn more about how our team can help you!
For several years, our team of experienced dental professionals has satisfied thousands of patients in the Reading area. Our caring and dedicated team offers everything from general dentistry to implants. While we continue to grow, we continue to make sure that every office provides the same quality care and individualized treatments to all of our patients.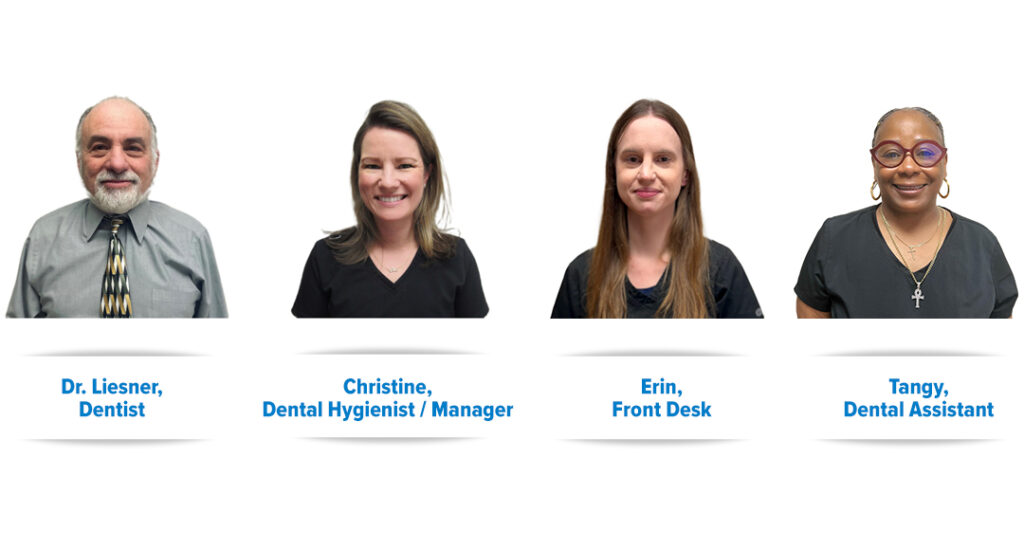 In our Limerick office, located less than an hour from Quakertown, Pottstown, and King of Prussia, we offer a wide range of procedures and treatment options that will help you reclaim your beautiful smile. State-of-the-art technology has enabled us to provide quality crowns and dentures at affordable prices. Our kind, caring, and experienced Limerick dentists and their team are eager to meet new patients and walk them through the dental procedures and treatment options we offer.
At Dental Solutions of Limerick, our main focus of treatment is dental implants, dentures, and crowns. However, we are also proud to offer general dentistry services to you and your loved ones. No matter your need, our goal is to bring you high-quality, affordable dental services in a relaxed setting. Our experienced dentists can provide patients with the most efficient and advanced treatment available. This efficiency keeps costs low and ensures you have access to the care you need at a price you can afford. Using state-of-the-art technology, you'll get back to your daily routine with a great new smile as quickly as possible. We are looking forward to hearing from you in the near future.
At Dental Solutions of Limerick, we strive to leave no patient behind. We have been able to do this by focusing on the four procedures that are traditionally so expensive that patients just live with the pain – often to the point of deteriorating health. These procedures are: dental implants, full mouth restorations, dentures, and crowns. Patients who have sought care at other offices have been amazed not only by the cost of the work that we do at Dental Solutions of Limerick, but also the quality of our affordable dental services.