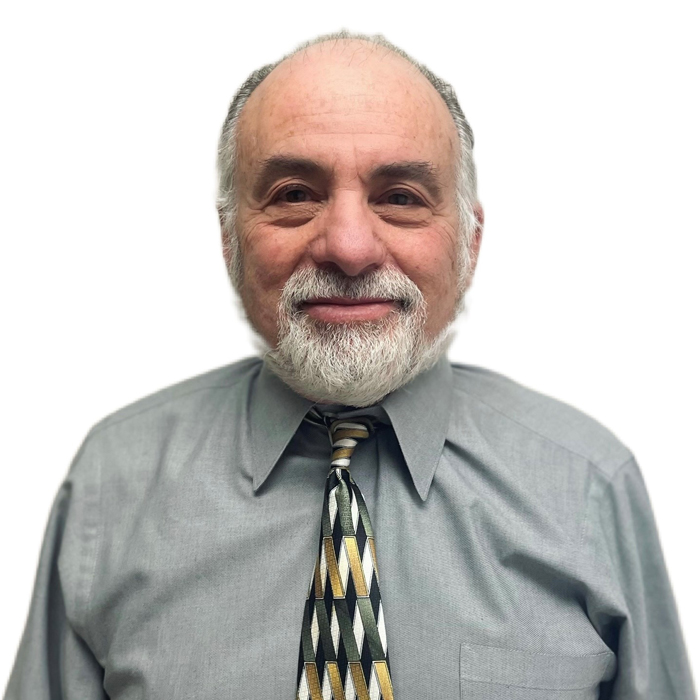 Dr. Gary Liesner grew up in Philadelphia and attended the Philadelphia college of Pharmacy and Science, afterwards in which he earned his dental degree at the University of Pittsburgh School of Dental Medicine. Following graduation, he worked for the city of Philadelphia health department by providing dental care to low-income children while simultaneously providing training for expanded function dental assistants.
Dr. Liesner owned and operated his own practices for 20 years, and after much thought and consideration made the decision to join forces with the Guardian Group and the Dental Solutions of Limerick dental practice. The office fit with his philosophy to provide comprehensive services to all patients in a pleasant and comfortable environment that is safe with the latest in modern dental technology.
Over the years Dr. Liesner has taken thousands of hours of continuing education to stay up to date in all phases of dentistry. He has done extensive smile and cosmetic dentistry. He has placed hundreds of dental implants, thousands of crowns, and providing full mouth restorations. He has fabricated over 100 implant supported dentures so patients can feel confident chewing. He also has extensive training in oral surgery. In addition, he pioneered in being among the first of general dentists to become certified in providing corrective Invisalign treatment to his patients and has been doing so for over 10 years. Patients will feel confident with his vast knowledge of dentistry and experience.
In Dr. Liesner's free time, he loves fine dining and traveling with his wife of 34 years. Cruising is their favorite type of vacation. He also spends a great deal of time with his three daughters and his grandchildren. He has a passion for flying and has been a private pilot for over 40 years. He enjoys a good game of pocket billiards, succeeding as champion at a tournament at the University of Pittsburgh at the time he was in dental school. He successfully completed the requirement to obtain a brown belt in Tae Kwon Do Karate. He was an avid skier and enjoyed time on slopes in Vermont, Colorado, and the Swiss Alps.
Dr. Liesner and staff warmly welcome you to Dental Solutions of Limerick!